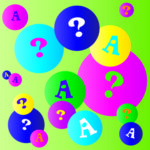 QUESTION FROM Toni- Would love to learn the best way to wire my house. Don't know if I should hardwire or use tape. Do you guys know or have any tips?
ANSWER: We used copper tape and 12 volt LED lights. We don't have many lighting tutorials but you can see how we did ours by following this link.
http://www.dollhouseminiaturemadnessandtutorials.com/dollhouse-structures/lights/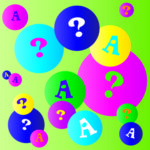 QUESTION FROM Milli-I am working on the Greenleaf Orchid house and am about ready to start painting.  This kit is balsa wood and the edges are not clean.  I can sand, but there are areas where the wood has split or has flaked.  This is my first time working with balsa and I'd like to have a clean look on the porch banisters, window trim, etc.
Any ideas about what product or process would help to fill out the edges of the balsa and make a smoother base for painting?
Thanks!  Hope you all are having a fantastic new year!
ANSWER: This is a problem we have had as well. If you follow the link below then watch these videos you will see how you can address these issues.
Repair Holes-Wood Edges
http://www.dollhouseminiaturemadnessandtutorials.com/dollhouse-structures/building-tips-tricks/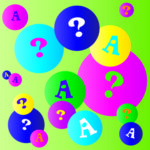 QUESTION FROM:
ANSWER:
Do you have a question, suggestion or even a project tutorial request? Or perhaps you have a problem that you are struggling with and need a little guidance? Well, now you can complete this all new form and we will do the best we can to help you out.
Once we have some submissions Dad and I will review all the forms and talk to you back.